The Joyful World of Jamie
06 Jan 2009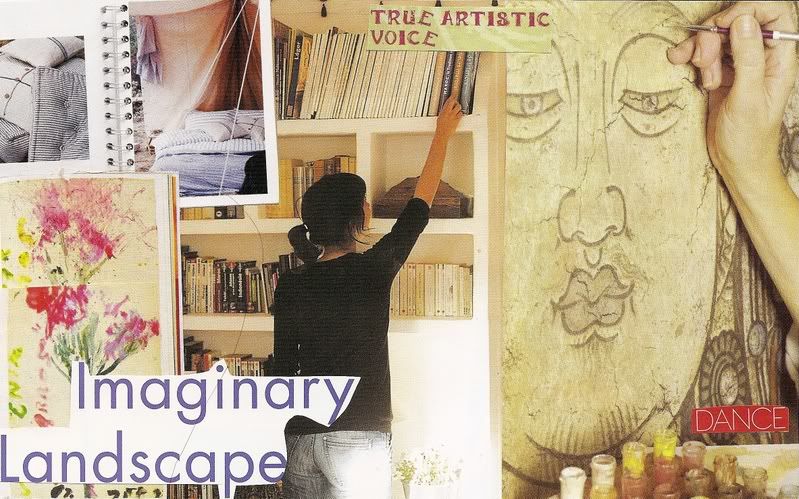 It is an absolute privilege for me to be mentoring Jamie Ridler, creator extraordinaire of Staryshyne Productions and the Jamie Ridler Studios.
Jamie, in a word, is irrepressible and her energy is contagious. Her first project of 2009 is The Next Chapter – a 12-week free-of-charge exploration of creativity through 12 Secrets of Highly Creative Women by Gail McMeekin, including interviews with "highly creative bloggers". She has 100+ people signed-up already.
Start off the year in a high-energy kick of inspiration with Jamie!